MW CTR-IN News & Events
Keep up with all of the latest MW CTR-IN developments and events.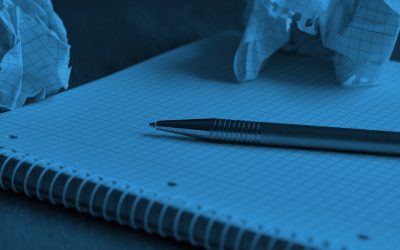 2017 Advance to Funding (ATF) Program is accepting any first time R application for review! Advance to Funding (ATF) Program is a pre-submission mock grant review process for faculty who are submitting their first R-level application to the NIH. This ATF program...
read more
The Fourth Annual Meeting of the Mountain West CTR-IN IDeA Programs Collaboration in the Mountain West Region University of Nevada, Las Vegas May 15-16, 2017 Register Online Please visit the 4th Annual MW CTR-IN Meeting web site to register online. If you have any...
read more
To contact the CTR-IN Administrative Core by phone, you may call (702) 895-1079 between 8:30am to 5:30pm, Monday - Friday, excluding holidays. Or, you may email us at ctr-in@unlv.edu at any time.