MW CTR-IN Funding Opportunities
The CTR-IN program offers a variety of funding support and opportunities including Pilot Grants.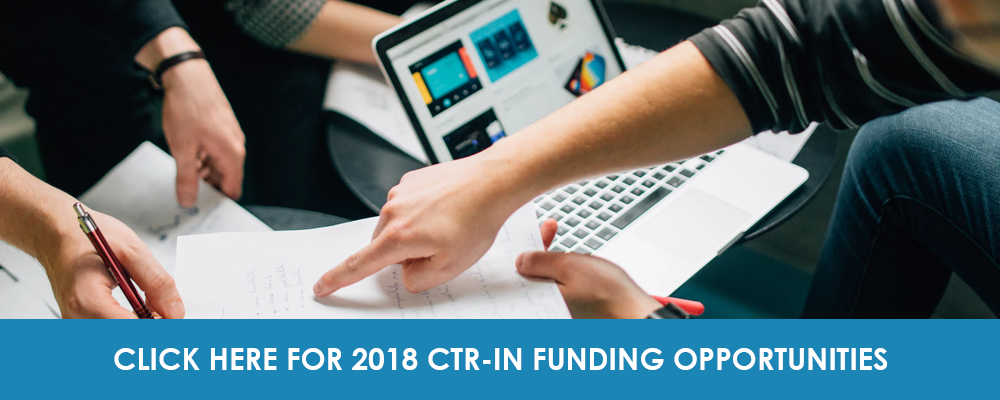 Pilot Grants
The objective of the CTR-IN Pilot Projects Program (CP3) is to build clinical and translational research capacity and extramural funding success among investigators at the Mountain West partner Universities. Pilot funding support can be transformative in the Mountain West by helping existing programs reach national competitiveness and providing opportunities for new and established investigators to engage in clinical and translational research. In addition to providing funding for clinical and translational research, the Pilot Projects Program facilitates cross-disciplinary and cross-institutional collaborations and provides linkages to the study design, biostatistics, education, mentoring and career development assistance offered through our Biostatistics, Epidemiology, Research and Design and Professional Development Cores.
To contact the CTR-IN Administrative Core by phone, you may call (702) 895-1079 between 8:30am to 5:30pm, Monday - Friday, excluding holidays. Or, you may email us at ctr-in@unlv.edu at any time.