Grant Writing Workshops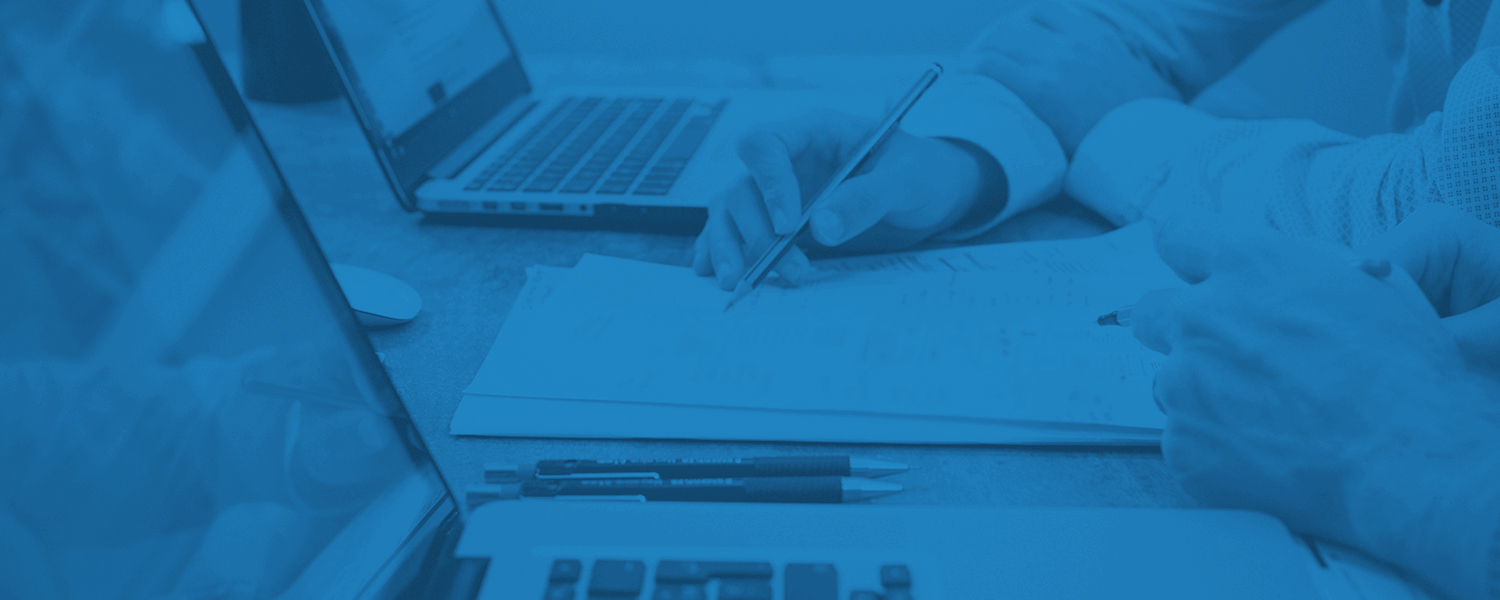 Grant Writing Workshops (GWWs) are organized by the MW CTR-IN's Professional Development (PD) Core. The GWWs will provide training for faculty at Mountain West CTR-IN Institutions who have authored proposals assessed as being most likely to result in a competitive Federal or major not-for-profit grant submission. Please see our links below, GWW FAQS, as well as our News & Events Section for upcoming Grant Writing Workshop information.
Participants will be selected faculty from the Mountain West CTR-IN Institutions who have submitted our online Grant Writing Workshop (GWW) Application.
GWW Participants are selected based on eligibility which is determined through a review of their submitted online GWW application.
GWWs are conducted via Virtual or In-Person at the University of Nevada, Las Vegas and will be led by, Ruben Dagda, PhD, Associate Director of the PD Core and GWW Program Director. (Tuition and travel expenses will be provided for those eligible to attend in-person).
For more information, please contact our MW CTR-IN Administrative Core Team at (702) 895-1079 or by email at CTR-IN@unlv.edu.
VIRTUAL GRANT WRITING WORKSHOP
Date: Coming Soon (January 2022)
Time: TBA
VIRTUAL GRANT WRITING WORKSHOP THEME:
"TRANSITIONING FROM YOUR PILOT GRANTS TO YOUR EXTRAMURAL FUNDING IN HEALTH DISPARITIES AND CLINICAL & TRANSLATIONAL RESEARCH"
Date: June 28-29, 2021
Time: DAY ONE (12:00 pm – 4:00 pm, PT) DAY TWO (12:00 pm – 3:15 pm, PT)
Location: ZOOM
GRANT WRITING WORKSHOP THEME:
"WRITING GRANTS FOCUSED ON HEALTH DISPARITIES"
Date: Friday, November 1, 2019
Time: 8:30 am – 5:00 pm, PT
Location: UNLV Campus – Harry Reid Center, Conference Room 112
GRANT WRITING WORKSHOP THEME:
"CLINICAL TRIALS GRANTS"
Date: Friday, January 19, 2018
Time: 9:00 am – 4:00 pm, PT
Location: UNLV Student Union