MW CTR-IN News & Events
Keep up with all of the latest MW CTR-IN developments and events.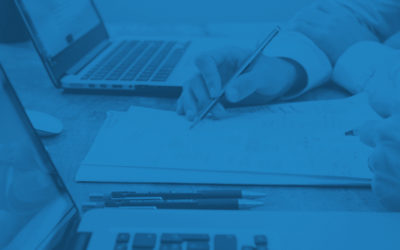 The University of Hawaii at Manoa (UHM) Johns A Burns – School of Medicine (JABSOM) Department of Quantitative Health Sciences has worked with the Mountain West CTR-IN Program's Professional Development (PD) Core to offer in Fall 2020 – QHS 601 and in Spring 2021 – QHS 602 (Biomedical Statistics I and II). These online courses will be open to our Mountain West CTR-IN Faculty from UHM's Outreach College and all other participating MW CTR-IN partner Institutions. The Graduate Certificate Program is a logical progression from the QHS 601 and QHS 602 course offerings as these two courses are offered in the certificate program.
read more
To contact the MW CTR-IN Administrative Core by phone, you may call (702) 895-1079 between 8:30am to 5:30pm, Monday - Friday, excluding holidays. Or, you may email us at ctr-in@unlv.edu at any time.