MW CTR-IN News & Events
Keep up with all of the latest MW CTR-IN developments and events.
Subscribe to our newsletter to get the most recent news and resources such as upcoming events, workshops, funding opportunities, and more delivered right to your inbox.
By submitting this form, you are consenting to receive marketing emails from MW CTR-IN. You can unsubscribe at any time via the SafeUnsubscribe® link at the bottom of every newsletter email.
Sign up for the MW CTR-IN Newsletter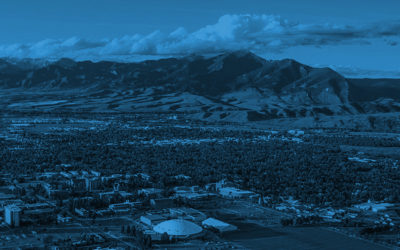 This session will provide an overview of the rationale for and definition of CBPR, describe core principles, explain how CBPR fits within a continuum of different levels of community involvement, and discuss multiple phases and strategies for partnership formation, maintenance and sustainability, using case examples of the practical application of this community-academic partnership approach to research. This session will also address the benefits of and challenges in conducting CBPR, and lessons learned from the experience of the Detroit Urban Research Center.
REGISTRATION DEADLINE: October 12, 2022
read more
Looking for the MW CTR-IN Newsletter?
Go to the MW CTR-IN Newsletter page for more information including how to sign up and links to all archived newsletters
To contact the MW CTR-IN Administrative Core by phone, you may call (702) 895-1079 between 8:30am to 5:30pm, Monday - Friday, excluding holidays. Or, you may email us at ctr-in@unlv.edu at any time.