MW CTR-IN News & Events
Keep up with all of the latest MW CTR-IN developments and events.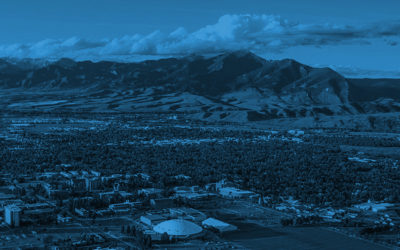 The mission of the MW CTR-IN Program is to build clinical and translational research capacity and facilitate extramural funding success, among investigators with faculty appointments at the 13 MW university partners. Our thematic focus is to address health disparities in our regions. In the past five years, the MW CTR-IN Program has provided over $6M in pilot grant funding to over 80 investigators at our partner universities.
read more
To contact the MW CTR-IN Administrative Core by phone, you may call (702) 895-1079 between 8:30am to 5:30pm, Monday - Friday, excluding holidays. Or, you may email us at ctr-in@unlv.edu at any time.