The Mountain West Clinical & Translational Research – Infrastructure Network (MW CTR-IN) Program releases new 2022-2023 Funding Opportunity Announcements (FOAs) through the leadership of its newly appointed Principal Investigator, Francisco S. Sy, MD, MS, DrPH.
The mission of the MW CTR-IN Program is to increase and enhance clinical and translational research capacity and facilitate extramural funding success among investigators with faculty appointments at the 12 university partners across 6 IDeA States.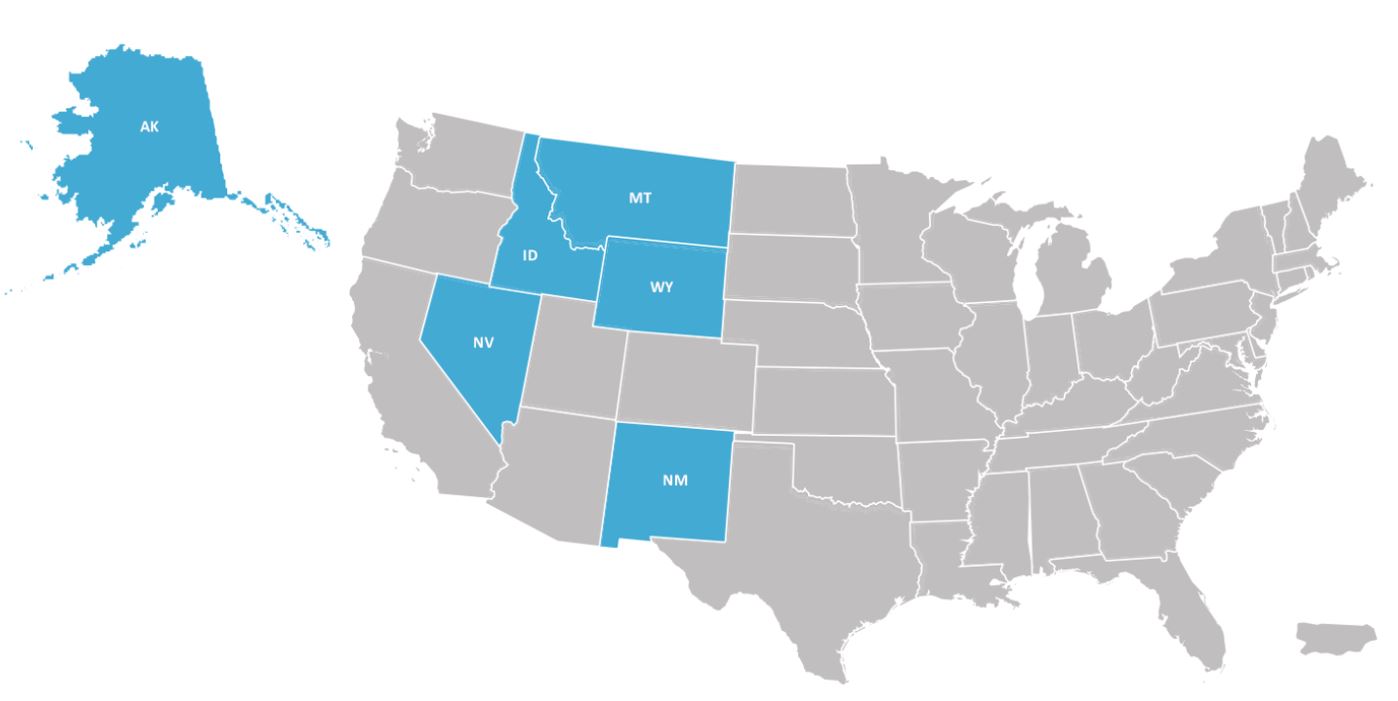 For more information on available 2022-2023 Funding Opportunities, please click the button(s) below:
WEBINAR AVAILABLE
A live webinar will be held on Wednesday, October 6th, 2021 (2:00 PM, Mountain Time / 1:00 PM, Pacific Time) which will cover details about the 2022-2023 Funding Mechanisms.
For webinar viewing options, please utilize the buttons below:
Please click the button below on October 6th, 2021, to join us for our live Webinar:
Going to miss our live webinar? Please click the buttons below after October 6th, 2021 in order to view the webinar recording as well as access FAQS related to the new 2022-2023 funding opportunities: