Mountain West CTR-IN Program: 
Virtual Annual Meeting
IDeA Programs Collaboration in the Mountain West Region
January 11-12, 2022
Online Event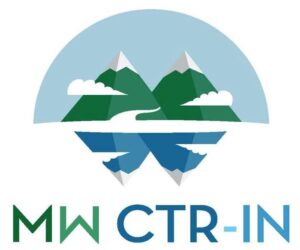 Please join us online for this year's annual meeting. Due to the pandemic, instead of hosting a live event at the University of Nevada, Las Vegas, the event will take place virtually over the course of two afternoons.
DAY ONE RECORDING: JANUARY 11, 2022
DAY TWO RECORDING: JANUARY 12, 2022  
Presenters
Click on the names and descriptions below to learn more about each presentation.
To contact the MW CTR-IN Administrative Core by phone, you may call (702) 895-1079 between 8:30am to 5:30pm, Monday - Friday, excluding holidays. Or, you may email us at ctr-in@unlv.edu at any time.