Biostatistics, Epidemiology, Research, and Design (BERD) Core
Overview
The Biostatistics, Epidemiology, Research, & Design (BERD) Core offers research training in biostatistics, bioinformatics, and epidemiology to investigators. Both classroom and online training sessions are available in the form of lectures, seminars, or workshops (Please check our News & Events Section for upcoming workshop registration!). By leveraging the complementary expertise of its faculty members across the 13 Mountain West Partner Universities, the BERD Core is able to offer both local and cross-site support for investigators. Mountain West Region Investigators of all levels are encouraged to engage with the BERD Core at any stage of their respective project in order to boost the quality, consistency, and productivity of their research.
Key Elements
The BERD Core provides consultation and collaboration support for investigators with the following needs:
Designs for epidemiologic studies, clinical trials, preventive trials, and surveys, and implementation science
Sample size calculation and power analysis
Medical and heath informatics
Analysis of large databases including EMR
Analysis and modeling of temporal (longitudinal) and spatial data
Bioinformatics and analysis of omics data
General biostatistical methods: regressions, logistic regressions, survival models, random-effects models
Psychosocial methods: latent models, structural equation models
Data coordination and database management
To request support from the BERD Core, please click the button below: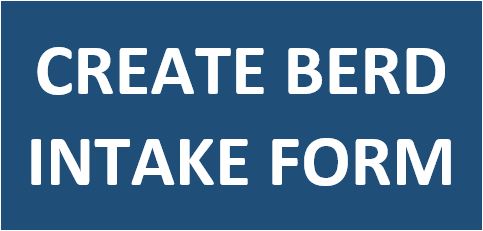 Core Faculty & Staff
Associate Director, BERD Core: Juli Petereit, PhD
Email: jPetereit@unr.edu
Need further support? Please contact the BERD Core at (505) 272-7578 or IDeABiostats@salud.unm.edu
Core Resources
To contact the MW CTR-IN Administrative Core by phone, you may call (702) 895-1079 between 8:30am to 5:30pm, Monday - Friday, excluding holidays. Or, you may email us at ctr-in@unlv.edu at any time.