Community Engagement & Outreach (CEO) Core
Overview
The overall objective of the CEO Core is to support investigators across the 13 Mountain West CTR-IN Partner Institutions to positively impact health in vulnerable populations experiencing health disparities. The CEO Core will accomplish its overall objective through the following Specific Aims:
Aim 1: Establish and implement the Community Engagement and Outreach Core to support CTR-IN researchers in conducting health disparities research.
Aim 2: Implement bi-directional communication portals engaging researchers and communities to identify and prioritize health disparity issues and inform CTR-IN research goals.
Aim 3: Integrate community engagement approaches and cultural knowledge into leadership, research, and communication strategies throughout the CTR-IN.
Key Elements
Establish an online portal of training resources and recordings for investigators to better navigate and conduct research with communities in the Mountain West Region
Continue developing the CEO Electronic Resource Library
Offer monthly CEO Site Director Trainings focused on community engagement
Host another series of Regional Community Advisory Board (CAB) Meetings to update the priority list of health disparities in the MW Region
Support MW Region Investigators with results dissemination and participant recruitment when needed
To request support from a CEO Core Site Director at your institution, please click the button below: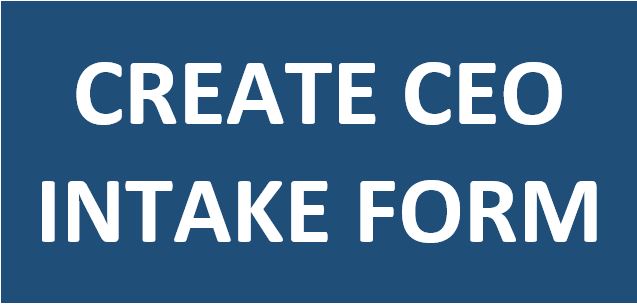 CEO Core Faculty & Staff
Director, CEO Core:Tony Ward, PhD
Email: tony.ward@mso.umt.edu
Research Specialist, CEO Core: Chelsea Bellon
Email: chelsea.bellon@mso.umt.edu
CEO Core Resources
To contact the MW CTR-IN Administrative Core by phone, you may call (702) 895-1079 between 8:30am to 5:30pm, Monday - Friday, excluding holidays. Or, you may email us at ctr-in@unlv.edu at any time.