 About MW CTR-IN
We help researchers secure ongoing, sustainable, extramural funding.
Introduction to MW CTR-IN
Mountain West IDeA Clinical and Translational Research Infrastructure Network
Mountain West (MW) Clinical Translational Research Infrastructure Network (CTR-IN) is a NIH funded Institutional Development Award (IDeA) program that began on September 15, 2013 with an initial cycle that runs through June 30, 2018.
Build and Increase Infrastructure Capacity to Help You Conduct Research
To accelerate the development of research capacity.
To increase the quantity, quality, and number of successful NIH grant applications in clinical and translational research.
To accelerate scientific discovery to improve health in the 7 Mountain West IDeA states regions.
A Connected Network
From Bench to Community
MW CTR-IN is all about making connections. Connecting investigators to mentors, collaborators, and biostatisticians. Connecting research to funding opportunities. Connecting universities to communities. Over mountains and across oceans, MW CTR-IN is a connected network of researchers working together to improve the health and lives of people in all of our MW communities.
The CTR program encourages partnerships between institutions with limited expertise and infrastructure for clinical and translational research and established clinical and translational centers, including institutions with Clinical and Translational Science Awards (CTSAs) and Research Centers in Minority Institutions (RCMIs). We are fortunate to have both a CTSA and an RCMI partner lending their expertise.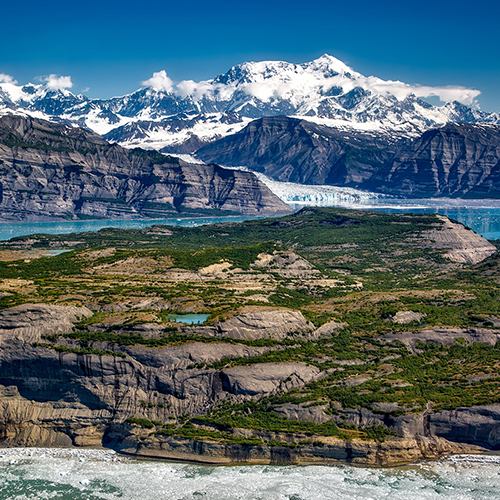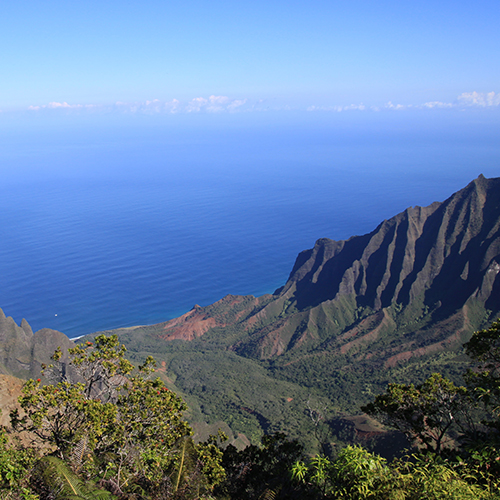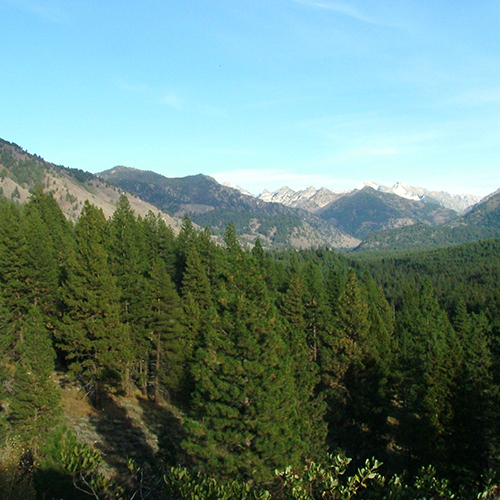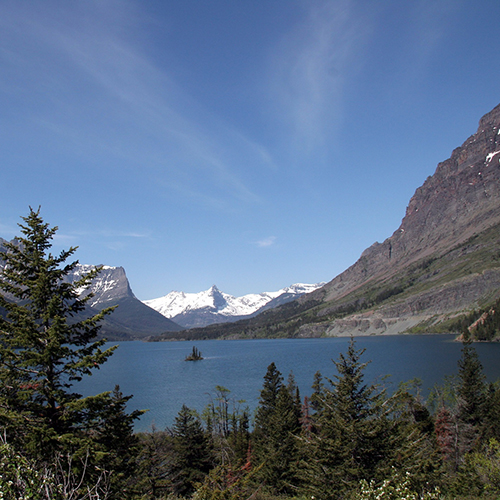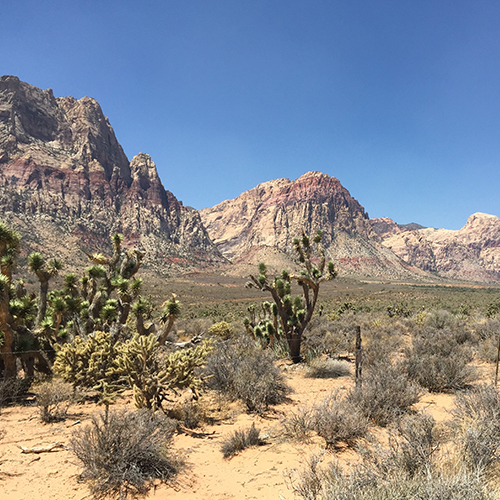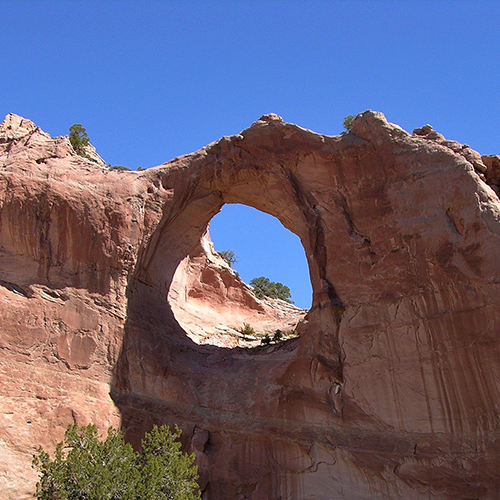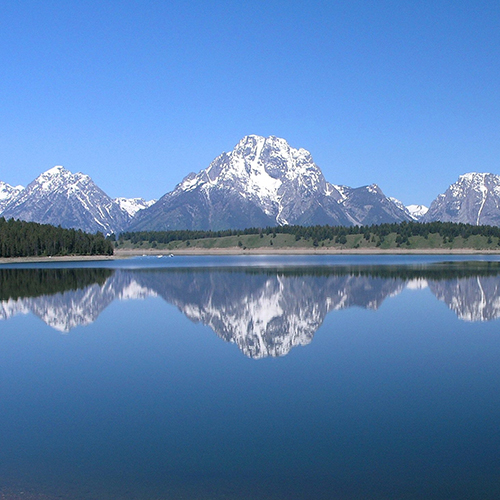 The Mountain West CTR-IN is hosted at the University of Nevada, Las Vegas. It represents a partnership among the 13 universities across our 7 MW states that stretch across 1/3rd of the US land mass and encompasses almost 1/3rd of all IDeA states:
Parvesh Kumar, MD
Principal Investigator
parvesh.kumar@unlv.edu
702.895.1079
Richard Larson, MD
CTSC Liaison
RLarson@salud.unm.edu
505.272.6950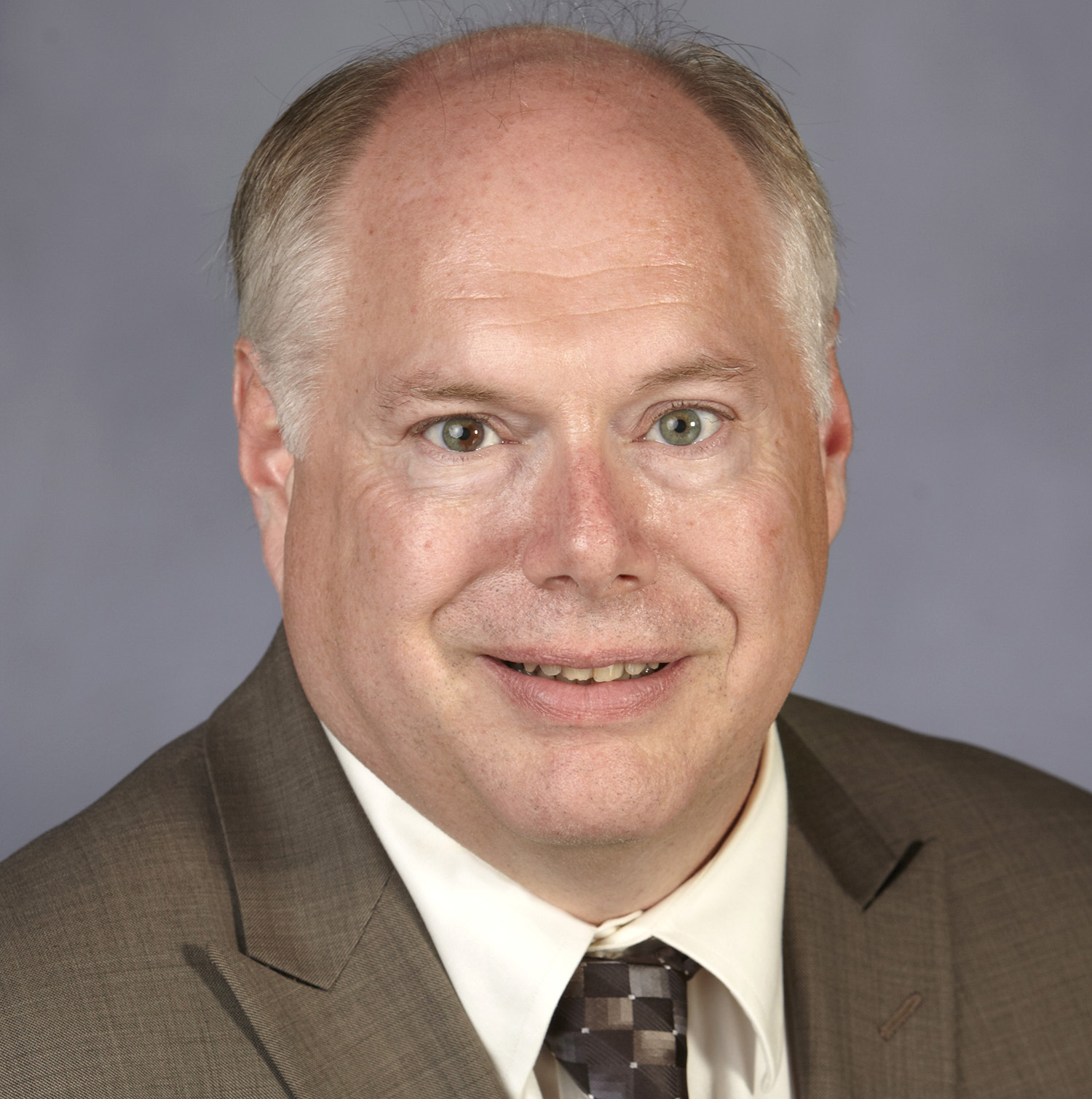 Carl Reiber, PhD
Senior Vice Provost
carl.reiber@unlv.edu
702-895-2342
Curtis W. Noonan, PhD
Director Pilot Grants
curtis.noonan@mso.umt.edu
406.243.4957
Eric Prossnitz, PhD
Co-Director, Mentoring Unit
eprossnitz@salud.unm.edu
505.272.5647
C. William Shuttleworth, PhD
Co-Director CREMCaD
Bshuttleworth@salud.unm.edu
505.272.4290
Kimberly Page, PhD, MPH
Director of Design, Epidemiology & Biostatistics
pagek@salud.unm.edu
505.272.2520
Merle Kataoka-Yahiro, PhD
Education Unit
merle@hawaii.edu
808.956.5329
Cristiana Iosef Ph.D.
Program Coordinator
ciosef@unr.edu
775.784.4153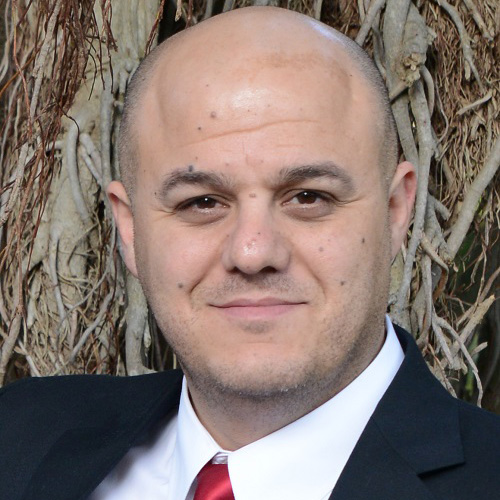 Fares Qeadan, PhD
Associate Director of Design, Epidemiology & Biostatistics
fqeadan@salud.unm.edu
505.925.0923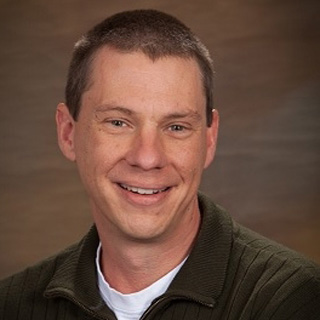 Tony Ward , PhD
Associate Director
Tony.Ward@mso.umt.edu
406.243.4092
To contact the CTR-IN Administrative Core by phone, you may call (702) 895-1079 between 8:30am to 5:30pm, Monday - Friday, excluding holidays. Or, you may email us at ctr-in@unlv.edu at any time.