 Mountain West CTR-IN
Clinical Translational Research Infrastructure Network
Funding support and resources for faculty interested in clinical and translational research
5th Annual Meeting Agenda
Mountain West CTR-IN Programs 5th Annual Meeting focused on Health Disparities in the Mountain West region. Click below to view the full agenda for the event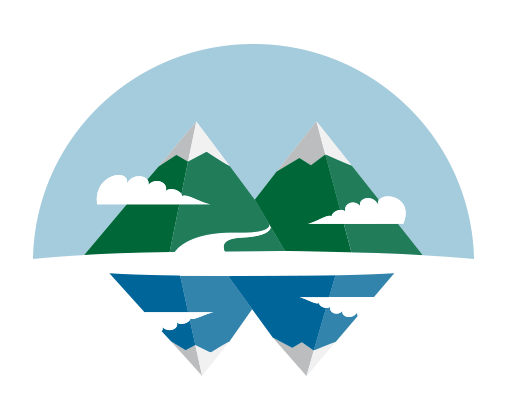 What is MW CTR-IN Program?
The Clinical Translational Research Infrastructure (CTR-IN) Program provides funding support and resources to help faculty at one of the Mountain West partner Universities interested in clinical and translational research become more competitive for extramural funding with the aim of improving the health of the residents of the MW region.
Total number of successful MW CTR-IN Pilot Grant Awardees (years 1-5)
Funded by MW CTR-IN Program to support Pilot Grants (years 1-4)
Extramural Funding received by Pilot Grant Awardees
CTR-IN Funding Opportunities
CTR-IN offers a variety of funding support and opportunities including Pilot Grants to help build clinical and translational research capacity and to facilitate cross-disciplinary and cross-institutional collaborations.
Featured Pilot Grant Awardees
Grant Resources
MW CTR-IN provides a wide range of support & resources regardless of your background or research experience.
Impact of the CTR-IN Cores on the Mountain Region
News & Events
See what's happening by reading the latest MW CTR-IN News & Events.
5th Annual Meeting Theme: Health Disparities in the Mountain West Region June 11-12, 2018 Location: UNLV Student Union, Las Vegas, NV 89154 Welcome & Networking Reception: June 11, 2018, Monday Evening, 6:30 p.m. - 9:30 p.m. Location: The Smith Center, 361...
read more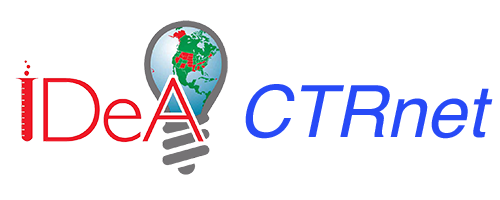 What is IDeA CTR Network?
CTRnet is a national website relating all the NIH-funded CTR sites. Our initial goal is to provide some accurate summary information related to each CTR and links to each site's details. We are attempting to set up a working group of folks from all the CTRs who can help with decisions about overall appearance and their institution-specific information.
To contact the CTR-IN Administrative Core by phone, you may call (702) 895-1079 between 8:30am to 5:30pm, Monday - Friday, excluding holidays. Or, you may email us at ctr-in@unlv.edu at any time.