 Mountain West CTR-IN
Clinical Translational Research Infrastructure Network
Funding support and resources for faculty interested in clinical and translational research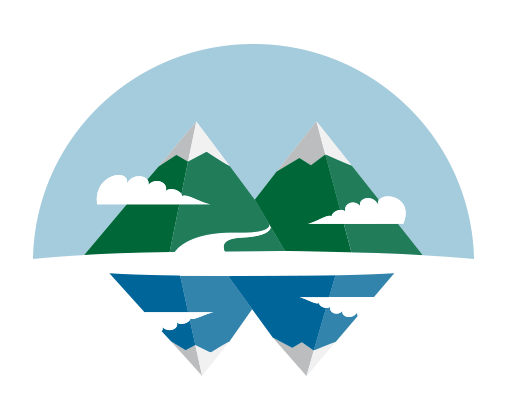 What is MW CTR-IN Program?
The Clinical Translational Research Infrastructure (CTR-IN) Program provides funding support and resources to help faculty at one of the Mountain West partner Universities interested in clinical and translational research become more competitive for extramural funding with the aim of improving the health of the residents of the MW region.
Total number of successful MW CTR-IN Pilot Grant Awardees (years 1-5)
Funded by MW CTR-IN Program to support Pilot Grants (years 1-4)
Extramural Funding received by Pilot Grant Awardees
CTR-IN Funding Opportunities
CTR-IN offers a variety of funding support and opportunities including Pilot Grants to help build clinical and translational research capacity and to facilitate cross-disciplinary and cross-institutional collaborations.
Featured Pilot Grant Awardees
Generations Health Project: Childhood Obesity Prevention & Health Program
MW CTR-IN helped to expand collaborations for a nutrition and physical activity study with a direct impact on the health of community children.
Blakely Brown, PhD
[popup_trigger id="6423″ tag="span"]Learn More[/popup_trigger]
The Patient Voice in Healthcare
MW CTR-IN helped to provide education in grant management, post-award processes, timeline projections, and meaningful tools for grant tracking.
Susan S. Tavernier, PhD
[popup_trigger id="6432″ tag="span"]Learn More[/popup_trigger]
Understanding the Role of Self-expansion in Physical Activity
MW CTR-IN mentoring was especially helpful and had a profoundly positive impact on my research and academic career.
Xiaomeng (Mona) Xu, PhD
[popup_trigger id="6434″ tag="span"]Learn More[/popup_trigger]
Grant Resources
MW CTR-IN provides a wide range of support & resources regardless of your background or research experience.
Impact of the CTR-IN Cores on the Mountain Region
News & Events
See what's happening by reading the latest MW CTR-IN News & Events.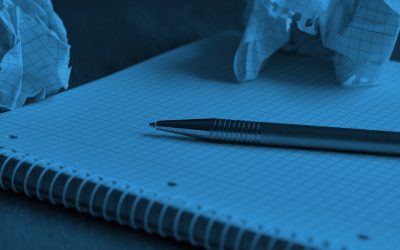 Applicants of this program will receive insight into the grant review process and help to improve the science and format of their applications thereby increasing their chances for success.
read more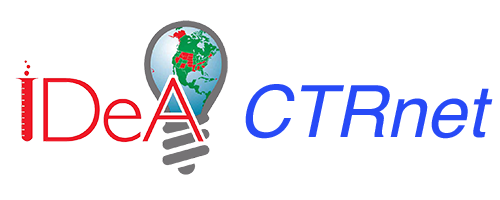 What is IDeA CTR Network?
CTRnet is a national website relating all the NIH-funded CTR sites. Our initial goal is to provide some accurate summary information related to each CTR and links to each site's details. We are attempting to set up a working group of folks from all the CTRs who can help with decisions about overall appearance and their institution-specific information.
To contact the CTR-IN Administrative Core by phone, you may call (702) 895-1079 between 8:30am to 5:30pm, Monday - Friday, excluding holidays. Or, you may email us at ctr-in@unlv.edu at any time.